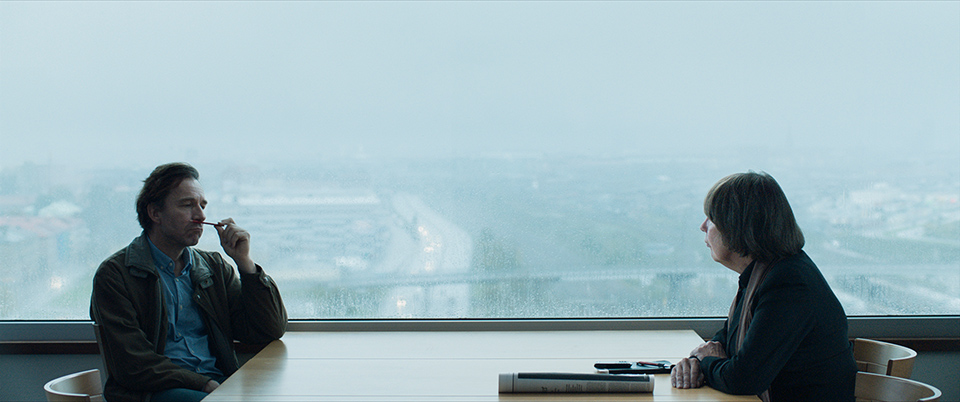 Przy okazji 39. Festiwalu Filmowego w Göteborgu wspominaliśmy o "Yarden" w reżyserii Månsa Månssona. Chcielibyśmy podzielić się czymś więcej, niż tylko informacją o zdobyciu przez producentkę, Emmę Åkesdotter Ronge, statuetki Lorens Award (najlepszy kreatywny producent).
Film powstał na kanwie powieści o tym samym tytule, napisanej przez Kristiana Lundberga w 2009 roku. Opowiada ona historię poety, który zwolniony z gazety za napisanie pozytywnej recenzji swojej własnej ksiązki, jest zmuszony do podjęcia pracy w lokalnej stoczni. Jest to studium ludzkiej samotności i bezradności, doprawione surowymi opisami wykorzystywania mniejszości narodowych we współczesnej Szwecji.
Był to kolejny, po "Stranded in Canton", projekt przy którym współpracowaliśmy z Månsem. Dziękujemy za zaufanie i czekamy na ponowne odwiedziny!
Dla produkcji wykonaliśmy korekcję barwną, VFX, DIT, grain management , mastering oraz archiwizację – wszystko w przestrzeni barwnej ACES.