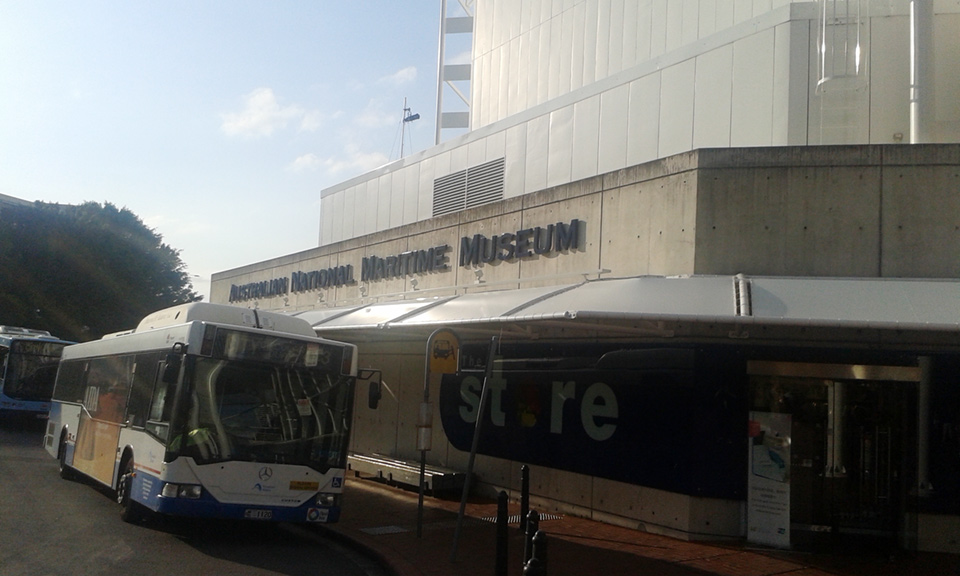 The 71st FIAF Congress was held from 12th to 18th April 2015 in Sydney and Canberra. The main symposium topic was intellectual property, content regulation and film archiving.
This year, Fixafilm delegates have visited the event not only as participants, but also as exhibitors. Our team was joined by our representative for Asia and Pacific region – Peter Richards. During the congress we established many interesting contacts, and are currently undertaking restoration work for some of the attendees. We promoted the Polish model of restoration, which was very well received and we gained a lot of attention from international film archives.
We would like express our sincere thanks to Michael Loebenstein, the CEO of the National Film and Sound Archive of Australia, for inviting us to attend.