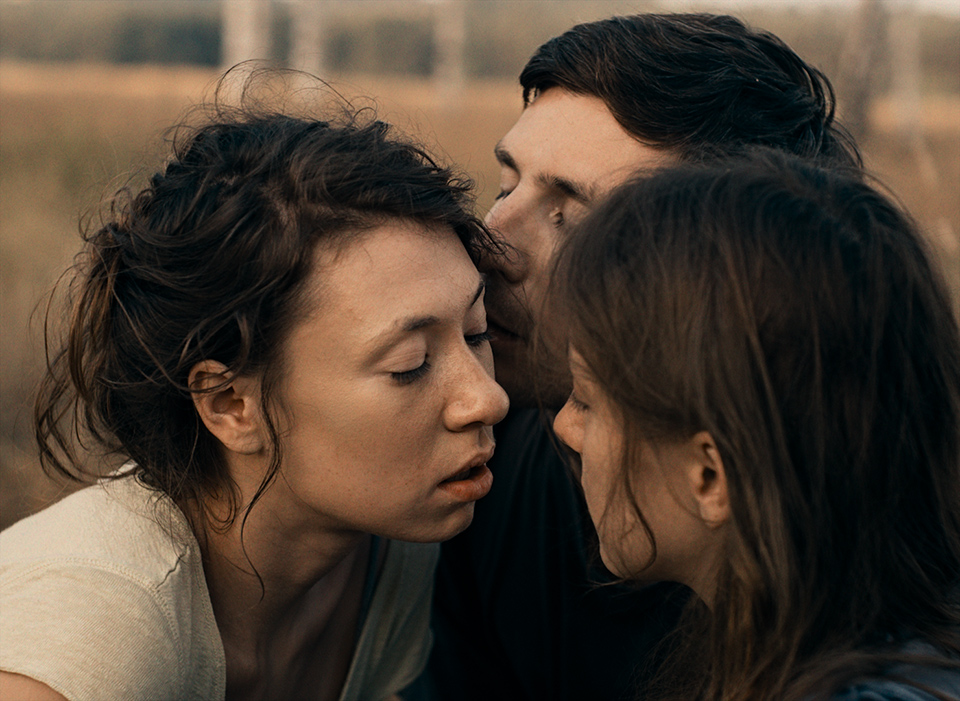 After many years of working, testing and gathering experience by filmmakers and technology leaders, the Academy of Motion Picture Arts and Sciences has officially announced the end of preparations of the ACES system, which is a device-independent color management system.
The purpose of ACES is to maintain color-consistency in the movies during the whole process of production – since early image recording, through editing, adding visual effects, color correction until creating the final mastering, archiving or the possible future remastering.
The Academy unveiled the official workflow and the general idea of using the new system during this year's NAB Show in Las Vegas.
Fixafilm is the European and Polish leader in ACES system – our first narrative project prepared with the use of this technology ("Little Crushes") has been finished in late 2013. Since then we have used ACES in other 5 narrative projects ("Kebab & Horoscope", Underdog", "Refugee 532", "Yarden", "The Purple Onion") and in different commercials and student movies.
We have also prepared special individual workshops about ACES workflow during Camerimage Festival 2013.
More on this topic: Academy Launches ACES Color Management System