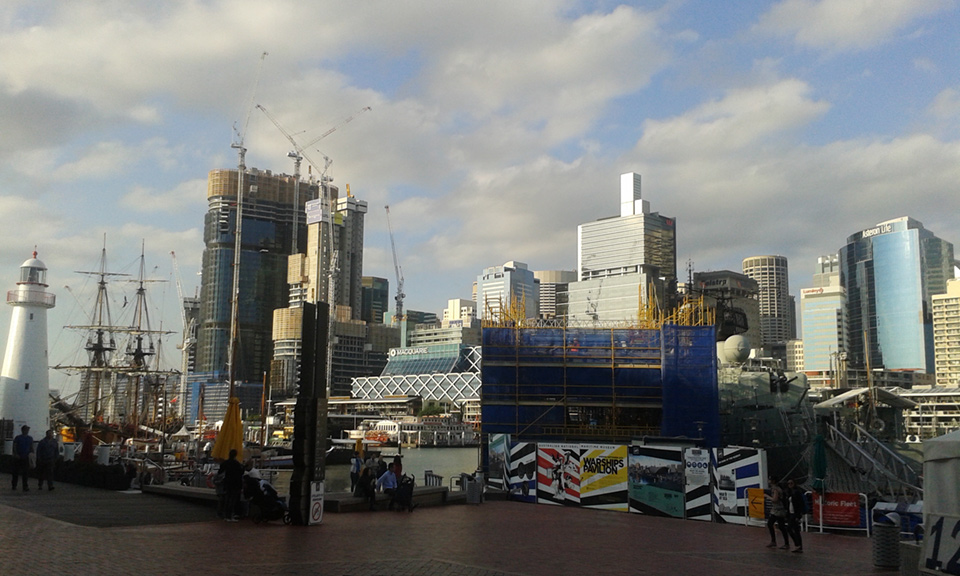 71. konferencja FIAF odbyła się w dniach 12-18 kwietnia 2015 w Sydney oraz Canberrze. Poruszała głównie problem praw autorskich w odniesieniu do archiwów filmowych oraz archiwaliów.
W tym roku delegaci Fixafilm uczestniczyli w konferencji nie tylko jako uczestnicy ale również jako wystawcy! Do ekipy z Polski dołączył również nasz przedstawiciel na Azję i region Pacyfiku – Peter Richards. Podczas konferencji udało się nawiązać wiele interesujących znajomości, promować polski model rekonstrukcji oraz zdobyć uwagę wielu filmotek z całego świata.
Dziekujemy szefowi National Film and Sound Archive of Australia – Michaelowi Loebensteinowi – za zaufanie, jakim nas obdarzył!