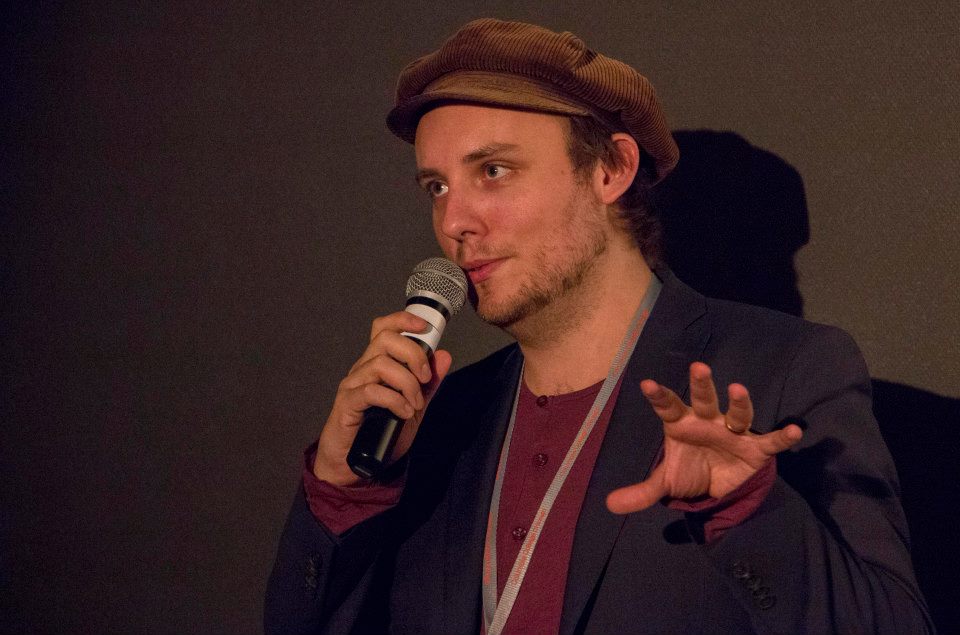 Our Swedish production "Underdog" ("Svenskjävel") won the prize for best film debut at the 50th Chicago International Film Festival!
The jury explained their decision as follows: m"The Gold Hugo goes to "Underdog" (Sweden), a modern take on class conflict that keeps its focus on its believable characters instead of highlighting the melodrama inherent in its narrative. When a young Swedish woman named Dino begins working for a successful Norwegian man named Steffen, the consistently genuine performances and Ronnie Sandahl's mature handling of difficult themes allow the film to resonate. It is a film that both addresses specific cultural issues and yet feels simultaneously universal through its honesty."
Preceded by a few documentaries and shorts, "Underdog" is our first Swedish feature-length production. We supplied the production with equipment and oversaw the post-production process. The production took advantage of the entire gamut of our services: From camera and equipment rentals, our team overseeing the shoot with the help of our very own DIT system, to post-production (synching materials for editing, color correction, online services, VFX, and creating masters and complex archive files). All this was done in close collaboration with Cinenic Film, Hummelfilm, and Anagram Production.
Thank you and congratulations to our filmmakers!