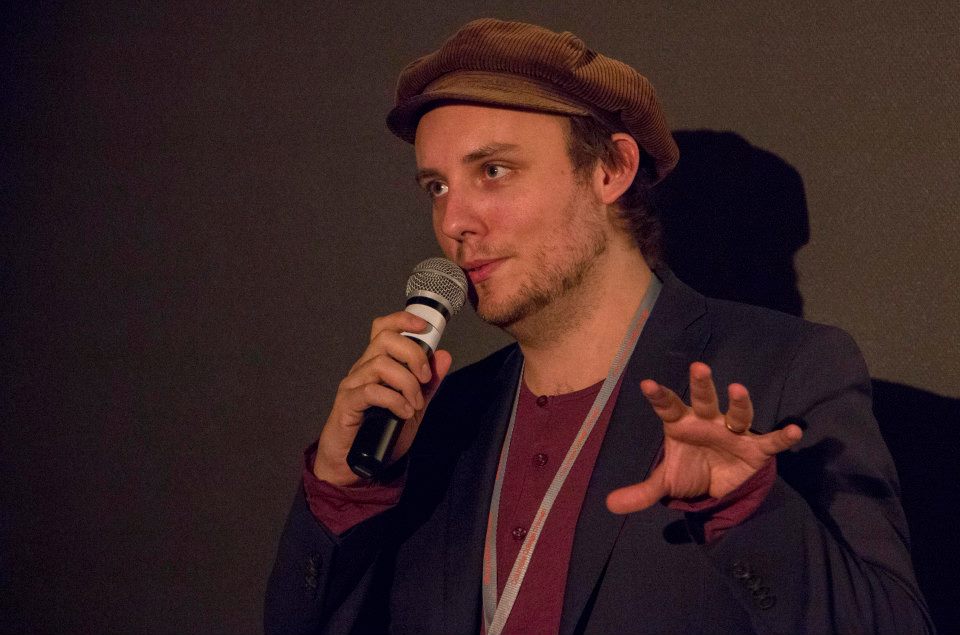 Nasz szwedzki projekt "Underdog" ("Svenskjävel") wygrał w konkursie debiutantów podczas 50. edycji The Chicago International Film Festival! Motywacja jury:
"The Gold Hugo goes to "Underdog" (Sweden), a modern take on class conflict that keeps its focus on its believable characters instead of highlighting the melodrama inherent in its narrative. When a young Swedish woman named Dino begins working for a successful Norwegian man named Steffen, the consistently genuine performances and Ronnie Sandahl's mature handling of difficult themes allow the film to resonate. It is a film that both addresses specific cultural issues and yet feels simultaneously universal through its honesty."
To nasz pierwszy pełnometrażowy szwedzki film, poprzedzony serią dokumentów i krótkich form. Zapewniliśmy pełne zaplecze postprodukcyjne oraz rentalowe – począwszy od wynajmu kamery i osprzętu, obsługi na planie (za pomocą naszego autorskiego systemy DIT), przez synchronizację i przygotowanie plików do montażu aż po korekcję barwną, online, VFX, mastery wyjściowe oraz głęboką archiwizację. Jest to pierwszy szwedzki film w całości postprodukowany w rozdzielczości 4K oraz w przestrzeni ACES. Wszystko to w ścisłej współpracy z Cinenic Film, Hummelfilm oraz Anagram Production.
Dziękujemy i gratulujemy!