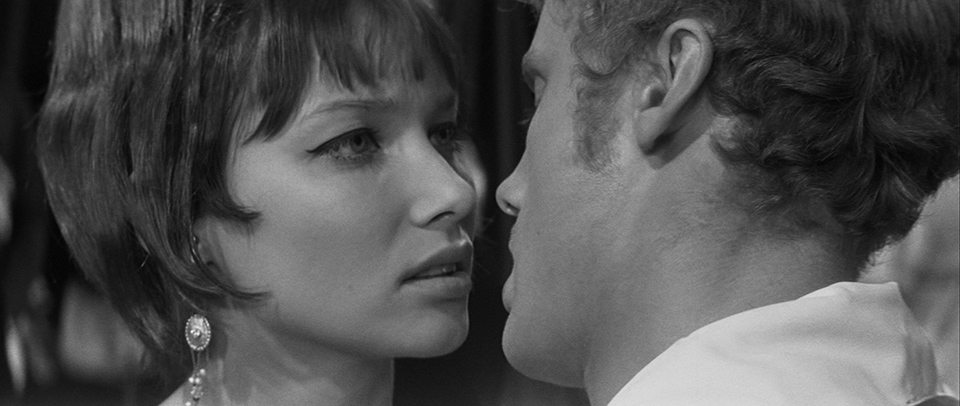 The 39th edition of the Gdynia Film Festival occurring this year will feature four films on which we worked. Two of those films are debuts, mastered in 4K resolution within the Academy Color Encoding System (ACES).
The films are:
– Grzeogrz Jaroszczuk's "Kebab & Horoscope", which will compete in the main competition.
– "Little Crushes" by Ireneusz Grzyb and Aleksandra Gowin, which will be shown in the "Inne Spojrzenie" (Other Glances) category.
The festival will also show two films restored by our company:
– "Kingsajz" ("Kingsize") directed by Juliusz Machulski in "Classics" section.
– "U Kresu Drogi" ("Final Destination") directed by Michał Waszyński in the "Treasures of Pre-War Cinema" section.
We have also been nominated for the PISF Awards in the "Digital Restoration" category for our restoration of Andrzej Wajda's "The Ashes" (1965).
See you in Gdynia!