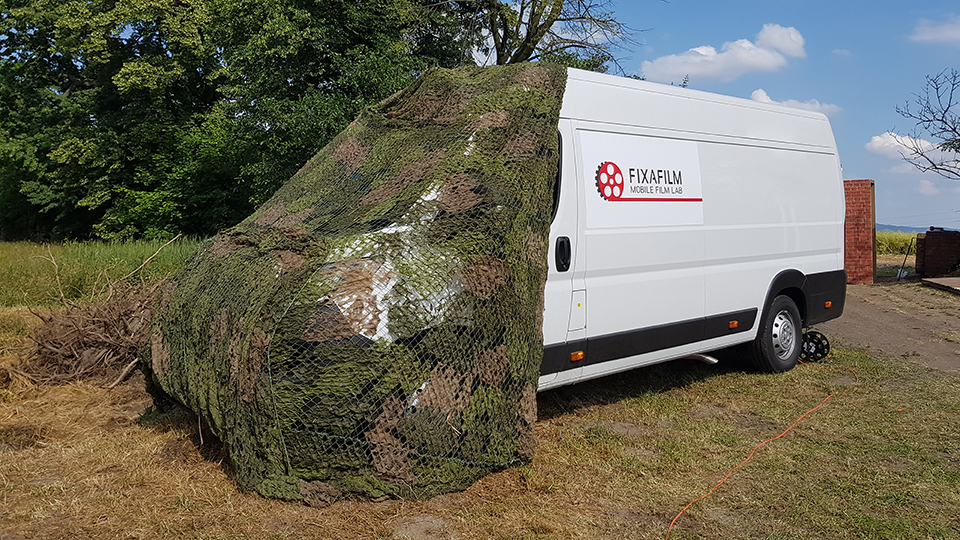 W lipcu i sierpniu na terenie Polski oraz Niemiec były realizowane zdjęcia do dwuczęściowego filmu "The Turncoat" w reż. Floriana Gallenbergera – zdobywcy Oscara. Fixafilm miała przyjemność świadczyć usługi DIT na planie zdjęciowym.
"The Turncoat" to dramat wojenny oparty na powieści Siegfrieda Lenza "Der Uberlaufer". Akcja filmu rozgrywa się podczas II wojny światowej. Główny bohater jest młodym żołnierzem Wehrmachtu, który zaczyna kwestionować sens i cel wojny. Targają nim wątpliwości kim jest prawdziwy wróg i wobec czego tak naprawdę powinien być zobowiązany – ojczyzny czy własnego sumienia.
Praca Fixafilm na planie "The Turncoat" była możliwa dzięki posiadanemu przez nas mobilnemu systemowi DIT. Fixonset to jednak nie tylko mobilne, ale również samowystarczalne, cyfrowe laboratorium. Jest przystosowane do działania zarówno w pomieszczeniach zamkniętych czy halach, jak i z wnętrza specjalnie wyposażonego samochodu. Dzięki temu możemy pracować wszędzie i w każdych warunkach!