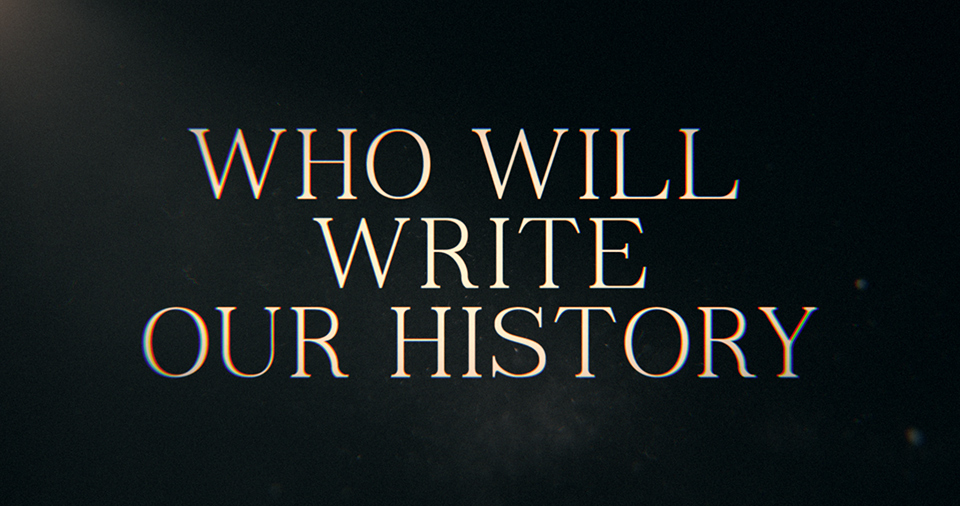 Zbyt skomplikowane? Niemożliwe do wykonania? Nie dla ekspertów z Fixafilm! Mieliśmy zaszczyt wzięcia udziału w powstaniu fabularyzowanego filmu dokumentalnego "Kto napisze naszą historię" w reż. Roberty Grossman. Producentem wykonawczym całego przedsięwzięcia była Nancy Spielberg, film to polsko-amerykańska koprodukcja, przy której współpracowało amerykańskie Kathadin Production oraz polski Match&Spark.
W tej produkcji podjęliśmy się wykonania nietypowej i bardzo skomplikowanej korekcji barwnej. Nasza doświadczona kolorystka, Gosia Grzyb, nie tylko dostosowała materiał filmowy tak, aby imitował oryginalne kolorowe źródła z okresu wojennego, ale również postarzyła cyfrowo współczesne materiały filmowe. Ponadto nasz zespół wykonał rekonstrukcję archiwalnych ujęć oraz opracował wywiady realizowane na greescreenach.
Film Grossman powstał w oparciu o książkę o tym samym tytule, autorstwa Samuela Kassowa. Opisał on w niej konspiracyjną działalność organizacji Oneg Szabat, która dokumentowała życie społeczności żydowskiej w warszawskim gettcie i – ostatecznie – jej eksterminację. Setki tysięcy listów, zdjęć, relacji i wspomnień zakopanych głęboko pod ziemią w metalowych puszkach – to spuścizna jaką po sobie zostawili, nie chcąć aby świat zapomniał o nich i o dokonanej zbrodni. Stworzone przez Oneg Szabat archiwum stało się jednym z najcenniejszych źródeł wiedzy o losie mieszkanców getta. Do dziś odnaleziono zaledwie dwie trzecie ukrytych dokumentów.
Dzięki filmowi Grossman możemy wrócić do tamtych wydarzeń. Film składa się z części fabularnej, która jest ekranizacją książki, wywiadów z historykami oraz z archiwalnych ujęć filmowych poddanych rekonstrukcji przez Fixafilm.