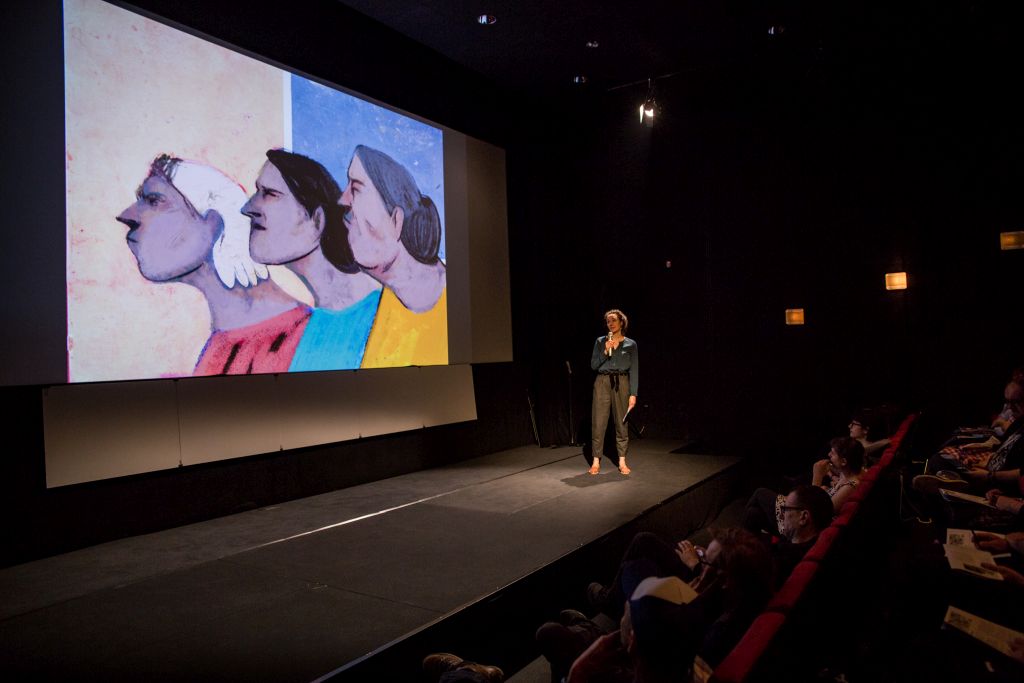 Animated in Poland is a presentation of Polish short animated films at the last stage of production, held during the Krakow Film Festival. This year we are joining the event to support it with the postproduction award.
Animated in Poland pitching has been organized since 2013 as a part of the KFF Industry and aims at presenting the newest Polish animated short films. Each year international animated film industry professionals, such as festival programmers, distributors, sales agents and commissioning editors, participate in the pitching and one-on-one meetings.
The best projects will be granted postproduction awards – the image postproduction award (services worth PLN 10,000) is funded by our studio and the sound post-production award is funded by Studio Sound Mind.
The call for entries for Animated in Poland is open until 15th April and the pitching will take place online on 1st June, during the 61st Krakow Film Festival (30th May – 6th June 2021). Krakow Film Foundation is the organizer of the event.