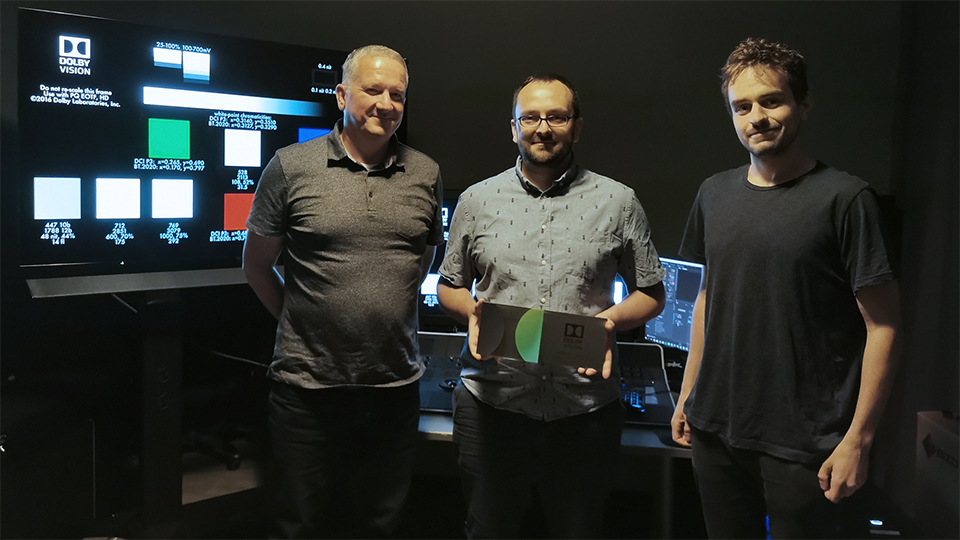 We are pleased to announce that Fixafilm is the first company in Poland to become a certified Dolby Vision facility.
Acquiring this certification is a great honour for Fixafilm's team of specialists, since our aim is to continually develop and keep pace with the latest technology in order to provide our clients with the highest standard of services.
The certification indicates that we use the Dolby Vision HDR workflow, which allows us to extract finer colours, contrast and brightness from every image, offering viewers a unique experience. The Dolby standard is exceptional, as it contains large amounts of precise metadata on how each frame should be displayed if it exceeds the television's physical capabilities. It is of much higher quality than HDR10 technology, guaranteeing maximum simplicity while working on the image, and an enhanced viewing experience.
Find us on dolby.com in the certificates subpage.