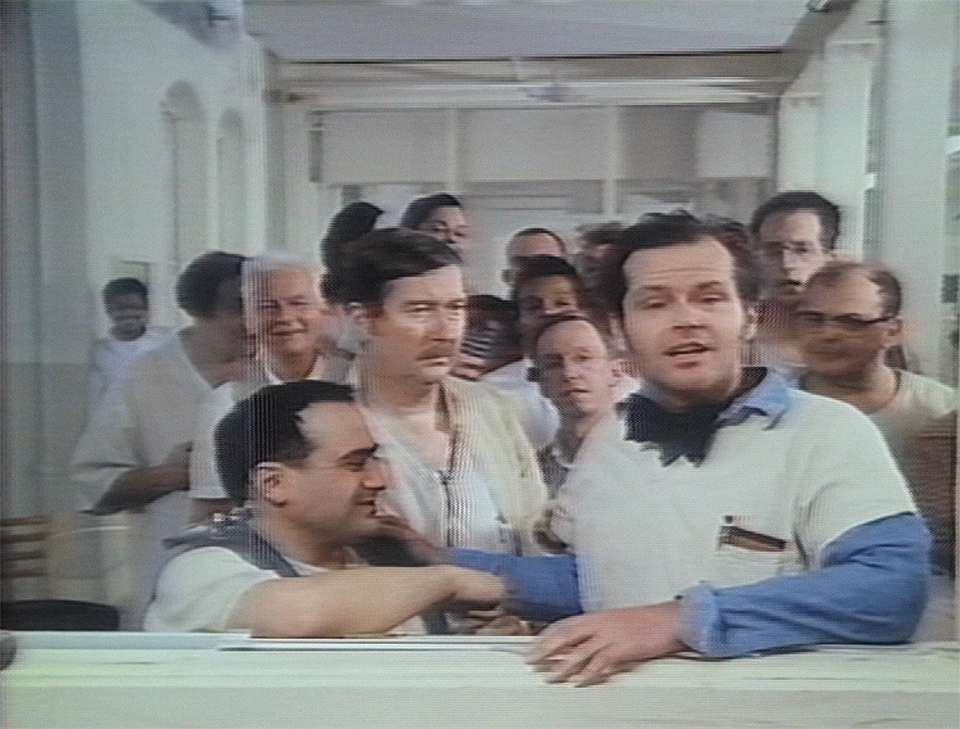 Our British partner, Watchmaker Films, has begun working with the BAFTA's Archive and Hertiage wing to digitalize over 100 hours of footage from the past 40 years of the BAFTA Awards ceremonies. From this stagerring amount of footage, a group of archivists and film historians will chose fragments that will comprise the project, "100 BAFTA Moments".
We are the only polish company that was invited to take part in the endeavor. We have already completed digital remastering of various footage originating from VHS and Betacam that we also color corrected and upscaled to full HD.
The footage shows Jack Nicholson, Audrey Hepburn, Sean Connery, Kate Winslet, Juliette Binoche, Jodie Foster, Emma Thompson, Alan Rickman, Sir Anthony Hopkins, and others receiving their awards.
The clips are available on BAFTA's official channel.
For more information about "100 BAFTA Moments" click here.