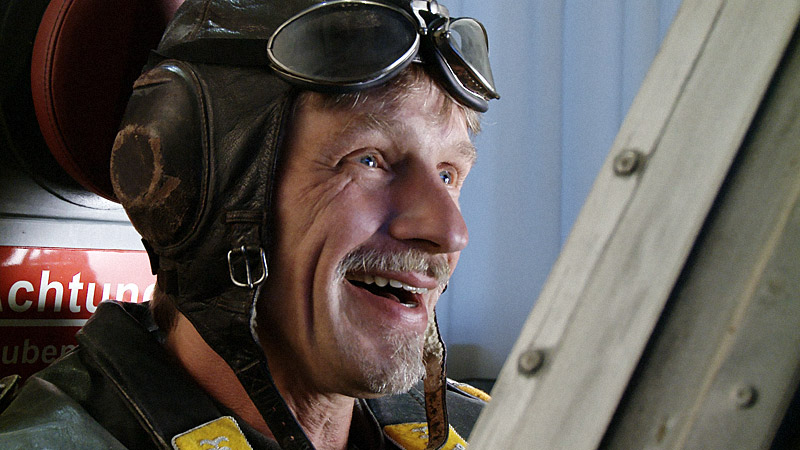 We've just finished working on Jackek Blawut's latest documentary – "Man at war". The film had its premiere on HBO in April of 2012 and there have been very enthusiastic reviews Man at war in Stopklatka.pl.
We took care of the postproduction process, including
– conforming shots recorded in various video systems with many different cameras over last 6 years of shooting,
– high quality upscaling of SD footage,
– anti-aliasing and enhancing quality of CGI shots generated by a game engine,
– adding natural looking grain,
– generating a DCP package.