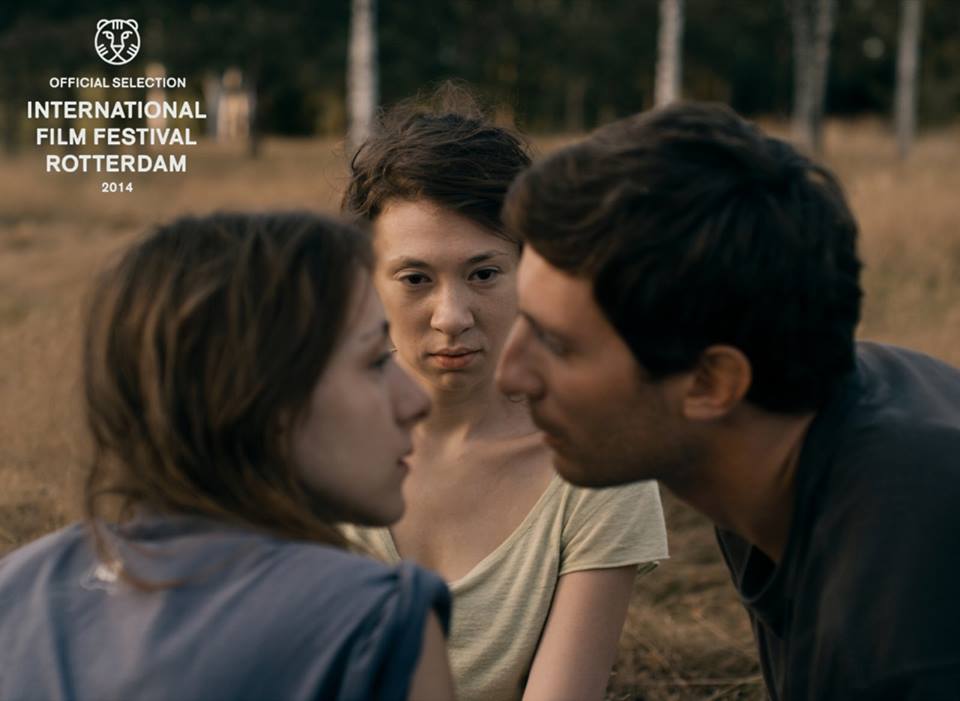 "Małe stłuczki" w reżyserii Aleksandry Gowin i Ireneusza Grzyba znajdzie się w programie 43. Międzynarodowego Festiwalu Filmowego w Rotterdamie. Będzie to światowa premiera tego filmu.
Debiut młodych twórców
"Małe stłuczki" to opowieść o przypadkowym spotkaniu ludzi, którzy chcą szczęścia na własnych, niepodyktowanych przez innych warunkach. W rolach głównych w filmie wystąpili Helena Sujecka, Agnieszka Pawełkiewicz i Szymon Czacki. Autorką zdjęć jest Ita Zbroniec-Zajt. Producentami debiutu Aleksandry Gowin i Ireneusza Grzyba są Agnieszka Dziedzic i Jakub Burakiewicz z Koi Studio. Film jest współfinansowany przez PISF – Polski Instytut Sztuki Filmowej oraz Urząd Miasta Łodzi.
Sekcja Bright Future
Film "Małe stłuczki" zostanie zaprezentowany w festiwalowej sekcji Bright Future, promującej nowe talenty, debiutantów i reżyserów drugiego filmu. Polski film razem z 21 premierami w tej sekcji będzie mógł ubiegać się o nagrodę FIPRESCI, przyznawaną w Rotterdamie od 1990 roku.