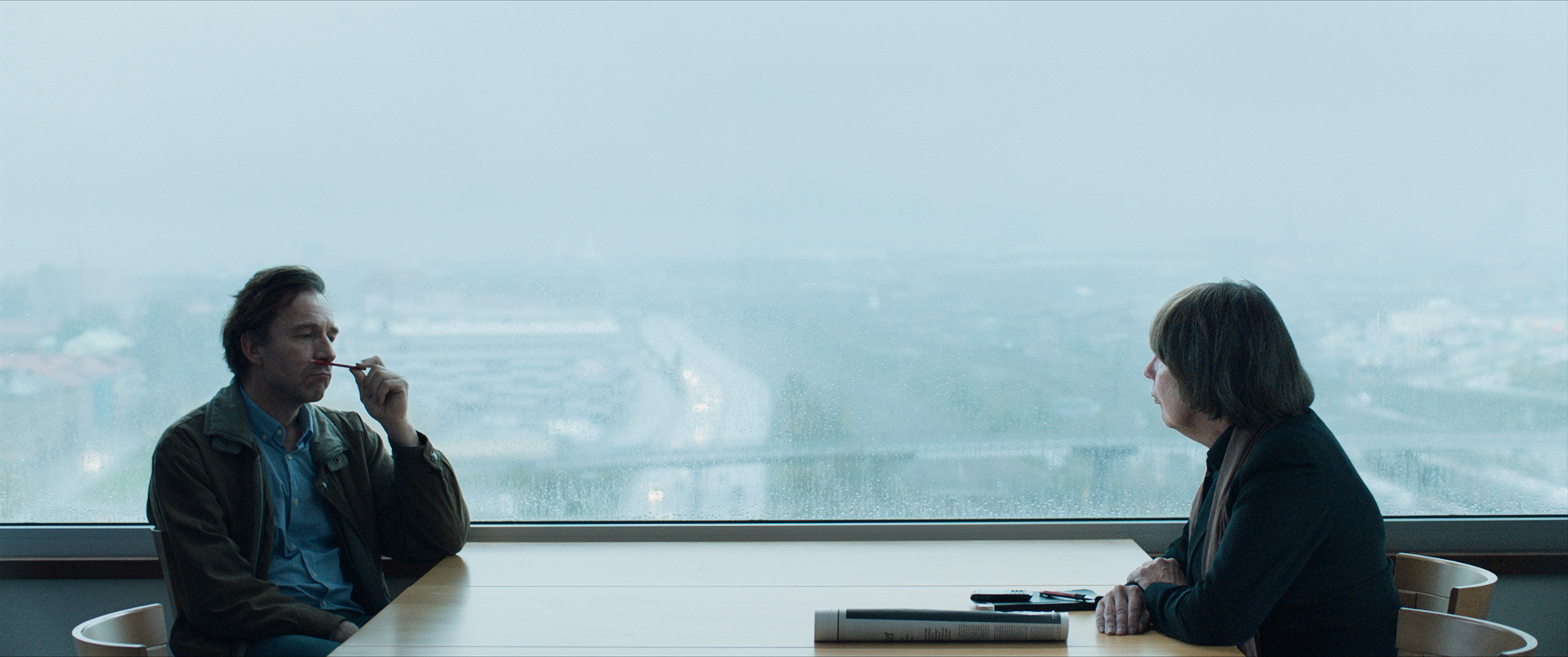 Yarden
The film was based on Kristian Lundberg's eponymous novel from 2009. It tells the story of a poet who, sacked from a newspaper for writing a negative review of his own book, is forced to take a job at a local shipyard. This study in human solitude and helplessness is sprinkled with harsh depictions of how national minorities are exploited in contemporary Sweden.
Written and directed by
Måns Månsson
Cinematography by
Ita Zbroniec-Zajt
Producer
Emma Åkesdotter Ronge
Produced by
Anagram Film & TV in coproduction with Film I Skåne, SVT and Lucky Bird Pictures, with support from Svenska Filminstitutet, MEDIA Programme of the European Union, Nordmedia, Malmö Stad and Oresund Film Commission, in collaboration with C-More Film and YLE.
Colour correction
Goisia Grzyb CSI, SFC
DI supervisor
Wojtek Janio
Year of production / length
2016 / 80"