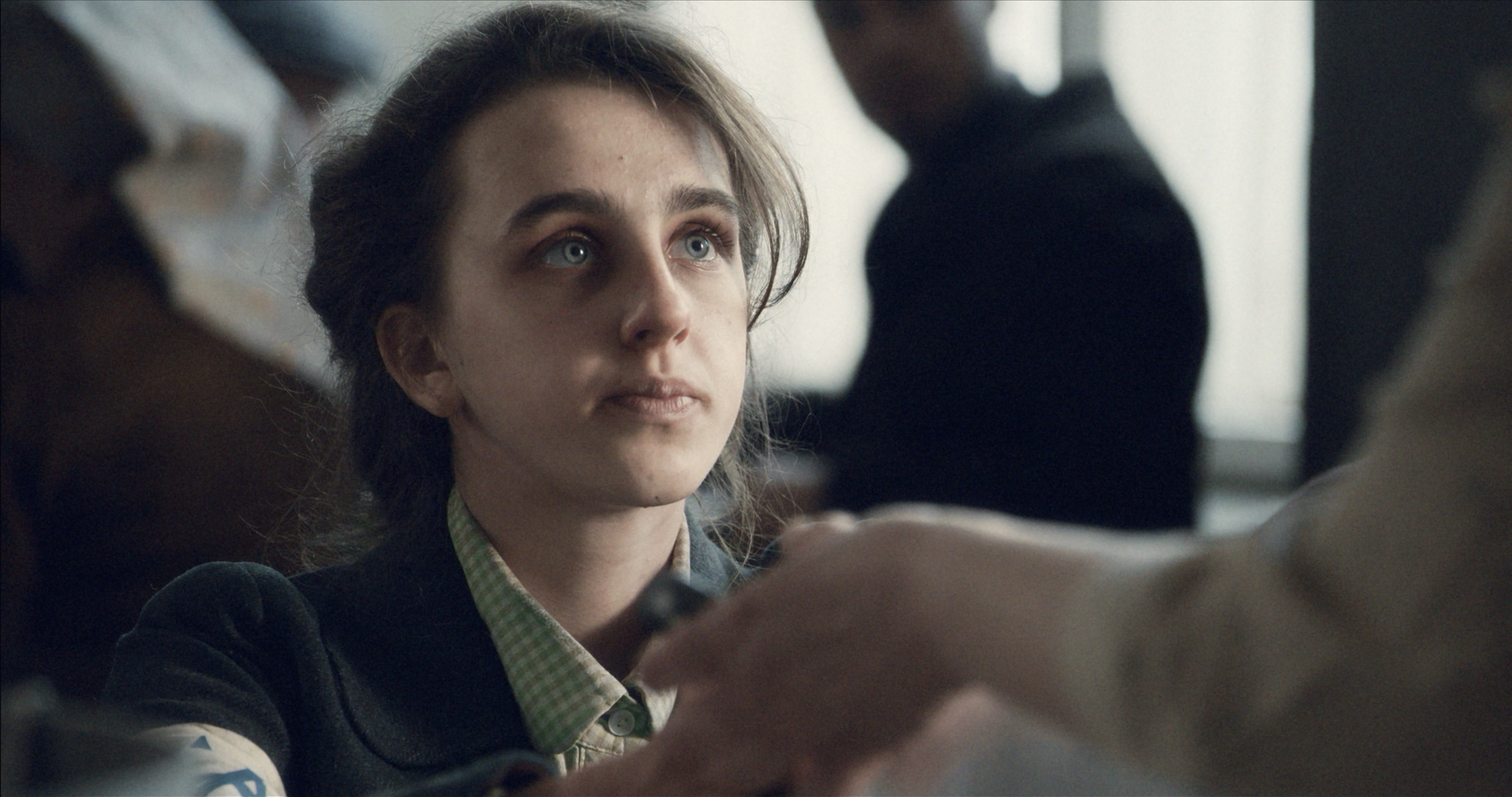 Who Will Write Our History
Who Will Write Our History tells the story of Emanuel Ringelblum and the Oyneg Shabes Archive, the secret archive he created and led in the Warsaw Ghetto. With 30,000 pages of writing, photographs, posters, and more, the Oyneg Shabes Archive is the most important cache of in-the-moment, eyewitness accounts from the Holocaust. It documents not only how the Jews of the ghetto died, but how they lived. The film is based on the book of the same name by historian Samuel Kassow.
Written and directed by
Roberta Grossman
Cinematography by
Dyanna Taylor
Produced by
Katahdin Productions, Match&Spark
Colour correction
Gosia Grzyb C.S.I.
DI supervisor
Wojtek Janio
Year of production / length
2018 / 90"