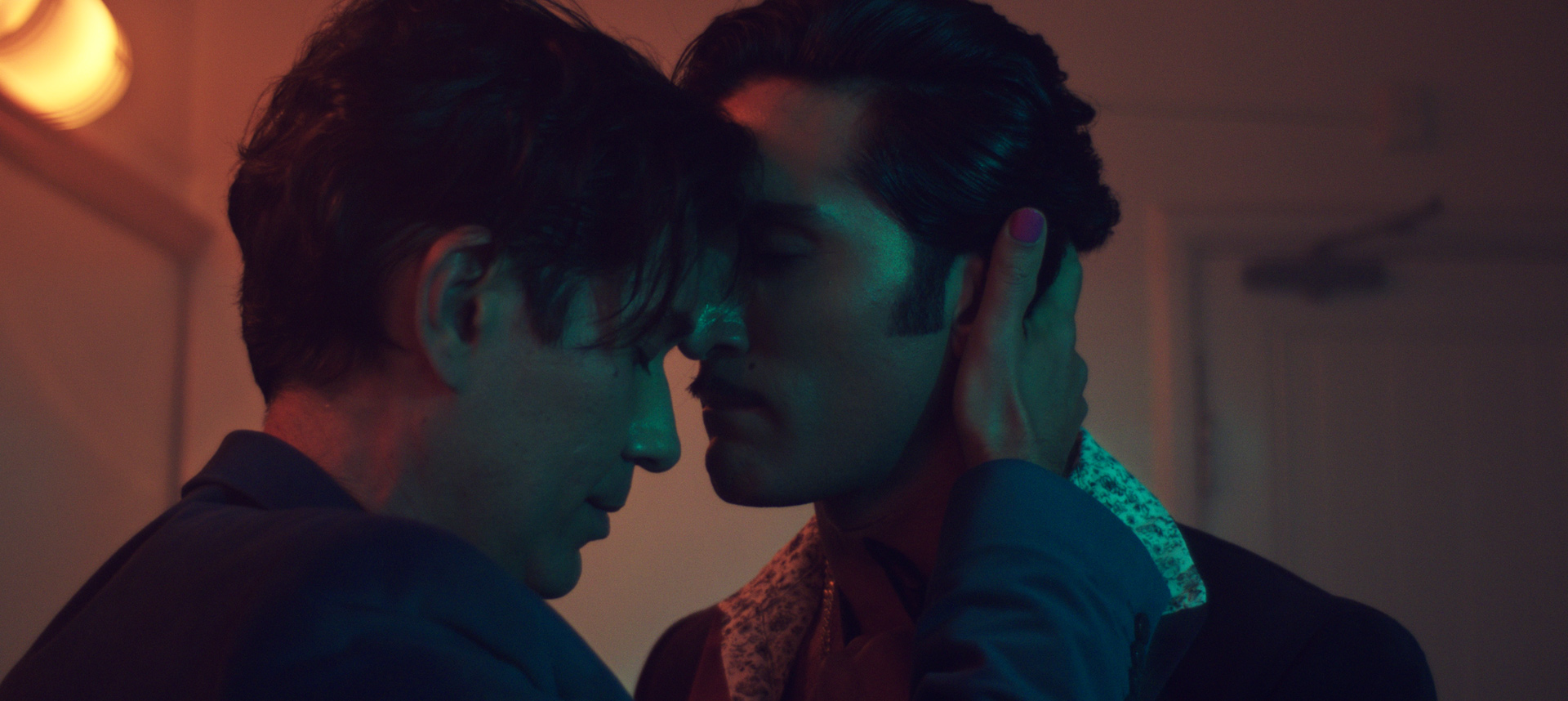 The Persian Connection
Even Paradise Does Not Last Forever.
After being wrongly accused of stealing from his former boss, an Iranian gangster with girl problems must hunt down stolen drugs. The neon-noir fever dream set in the bizarre Persian and Russian Los Angeles underworld where obscene reigns supreme.
Written by
Daniel Grove, Reza Sixo Safai
Cinematography by
Steven Capitano Calitri
Produced by
Black Light District
Colour correction
Gosia Grzyb CSI, SKF
DI supervisor
Wojtek Janio
Year of production / length
2016 / 103"