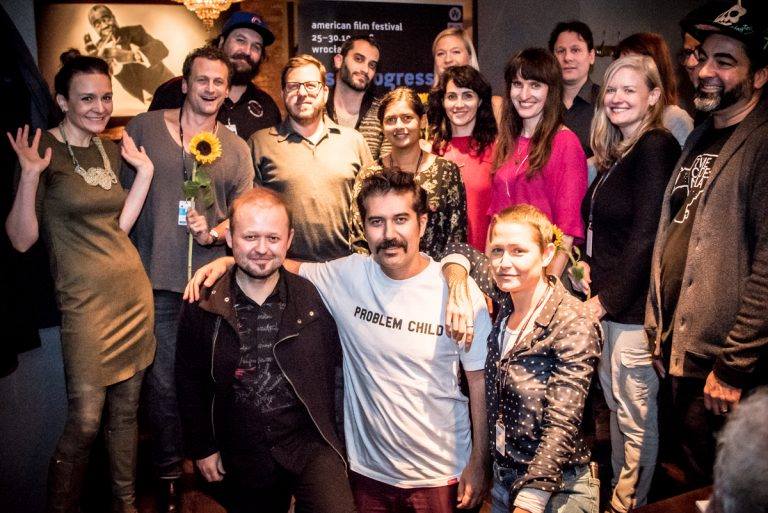 For Fixafilm, last week was all about taking part in the latest US in Progress event for the film industry, held alongside the American Film Festival in Wrocław.
As part of this initiative, for the second time, we are pleased to offer our image postproduction services as a prize for the winning film. Last year, we worked on Daniel Grove's The Loner and Shaz Bennett's Alaska is a Drag.
This year's event attracted numerous wonderful productions, out of which we eventually selected Joshua Z. Weinstein's Untitled Hasidic Film for the prize. Our congratulations, and we are looking forward to fruitful cooperation!