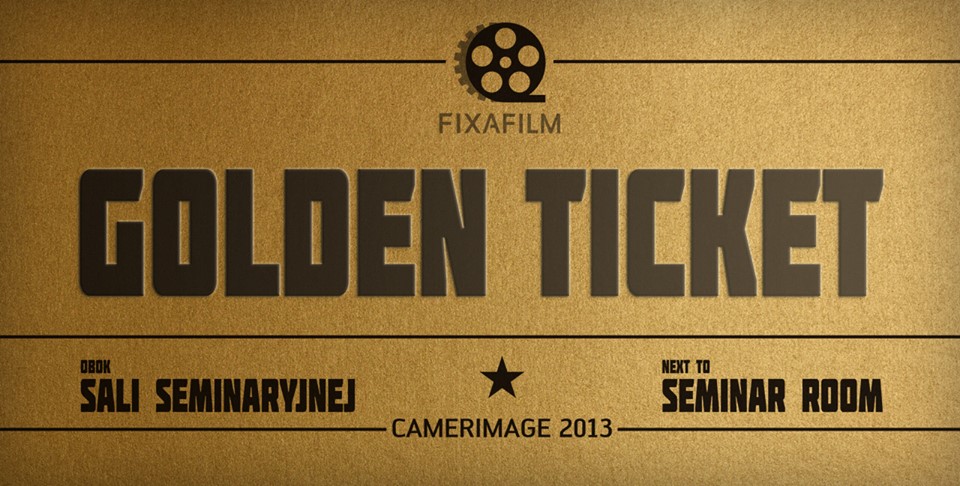 This year Fixafilm prepared a special surprise for the cinematographers – everyone with a golden ticket will be invited for an individual half hour's grading session with our colorist Gosia Grzyb at a special grading suite we've prepared next to the conference room.
The grading suite will be equipped with 42″ Dolby reference monitor and Nucoda FilmMaster set. The cinematographers will be offered a chance to work on any material either shot with cameras presented at the festival or delivered by the cinematographer before the session. Our grading suite will be also fully set up for ACES workflow!
We invite everyone to visit our stand. Look out for the golden tickets!
That's not all the attractions we've prepared. At Fixafilm stand you will also have a chance to test mysterious, not very well know in Poland, designed in USA and produced in LOMO factories in St. Petersburg Illumina T1.3 lenses.