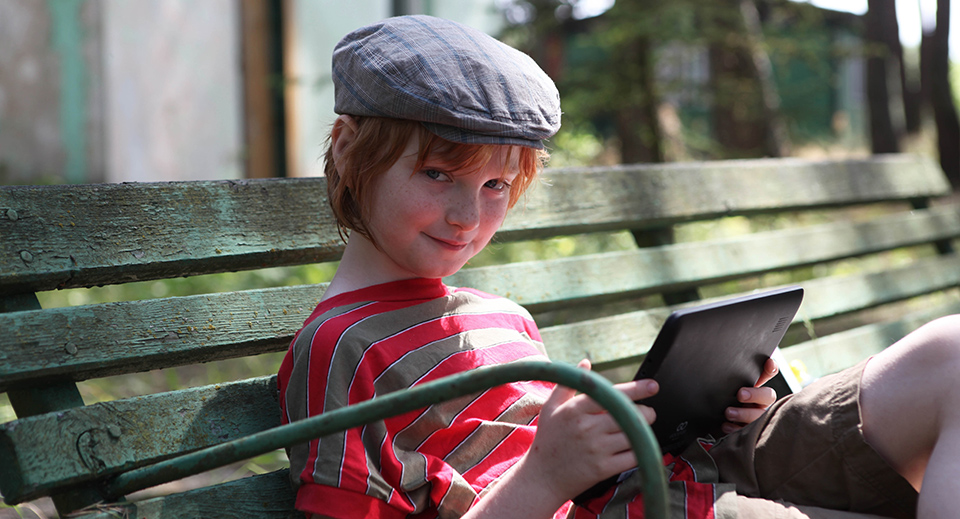 The shooting of British film "Field Study" directed by Eva Weber has just finished. Koi Studio is the executive producer of the film. It's a tale about youth, loosing innocence and feeling let-down, set in Polish reality of the nineties. Using our original Fixonset system we have carried out already on the scene:
– backups
– pre-grade
– encoding the files for editing
– quality control
Fixonset is currently being used on the set of our feature project "Little Crushes" and will be available for our customers from September together with an extended function palette. Feel free to try it out!