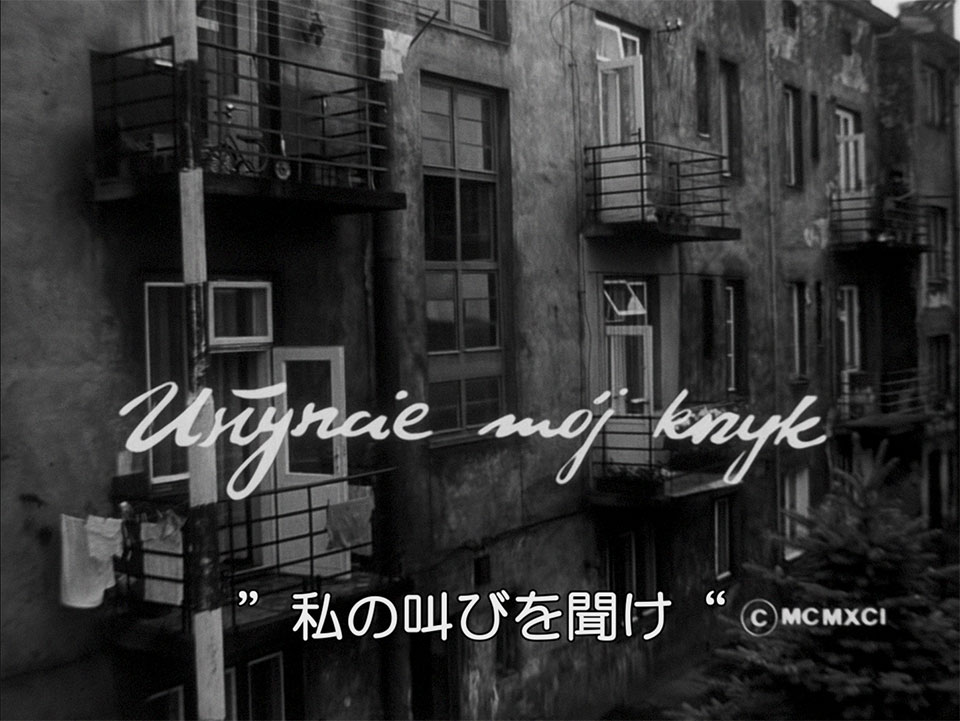 The remastered version of ""Hear my cry" Directed by Maciej J. Drygas will be screen in Tokyo on the 31st of May during EU Film Days.
Japanese audiences will also be able to watch another of the director's films "Violated letters", which was upscaled by our team to HD.
Working together with Professor Koichi Kuyama, a well know Japanese translator (who was responsible for translating classics of polish literature such as "Pan Tadeusz") we prepared Japanese language versions of both films.
The official website of the festival can be found at http://www.eufilmdays.jp/en/film/cudze-listy.