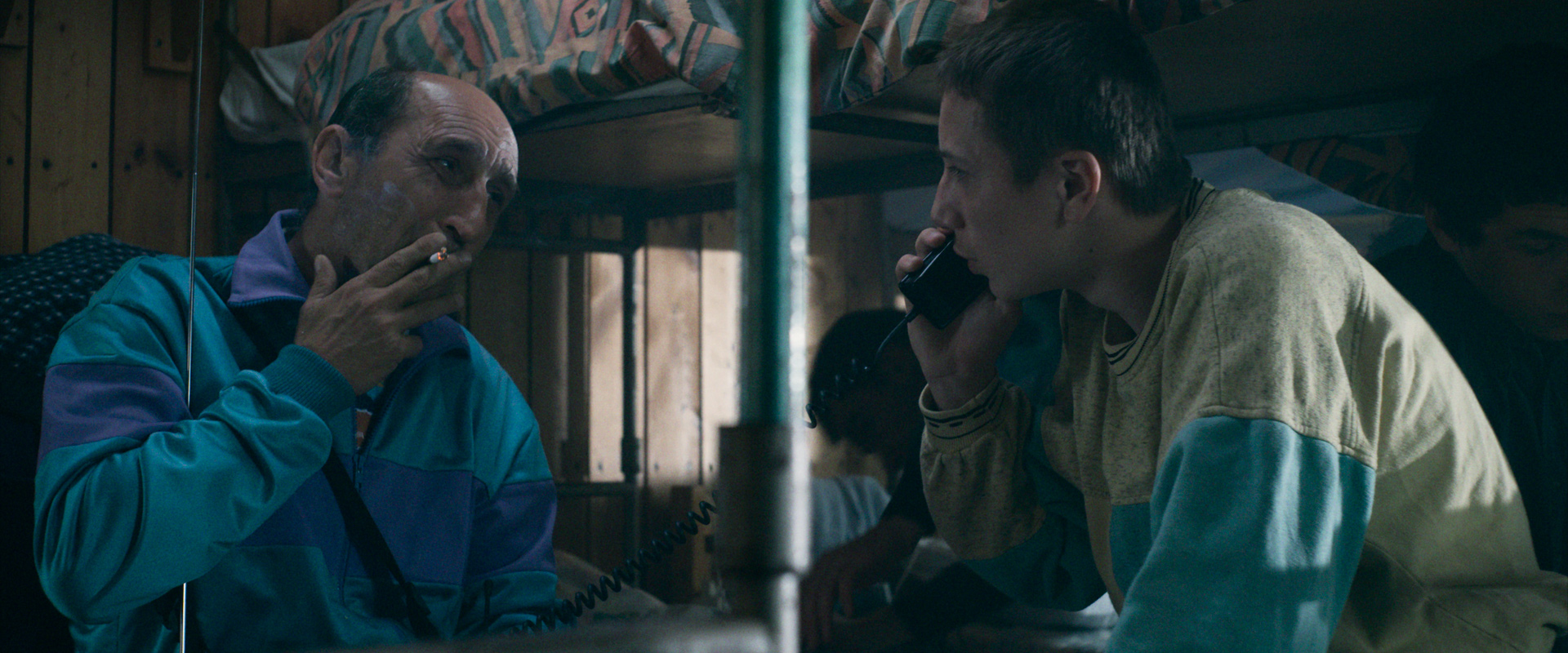 Refugee 532
The unaccompanied refugee Sevko, 12, tries to cope with his new life in Sweden. He is struggling between hope and despair, waiting for news from the war zone in Bosnia. Being bullied by the other young refugees, he decides to throw a party his own way.
Written by
China Åhlander & Goran Kapetanović
Directed by
Goran Kapetanovic
Cinematography by
Ita Zbroniec-Zajt
Produced by
Cinema Film Sweden
Colour correction
Gosia Grzyb CSI, SKF
DI supervisor
Wojtek Janio
Year of production / length
2015 / 15"